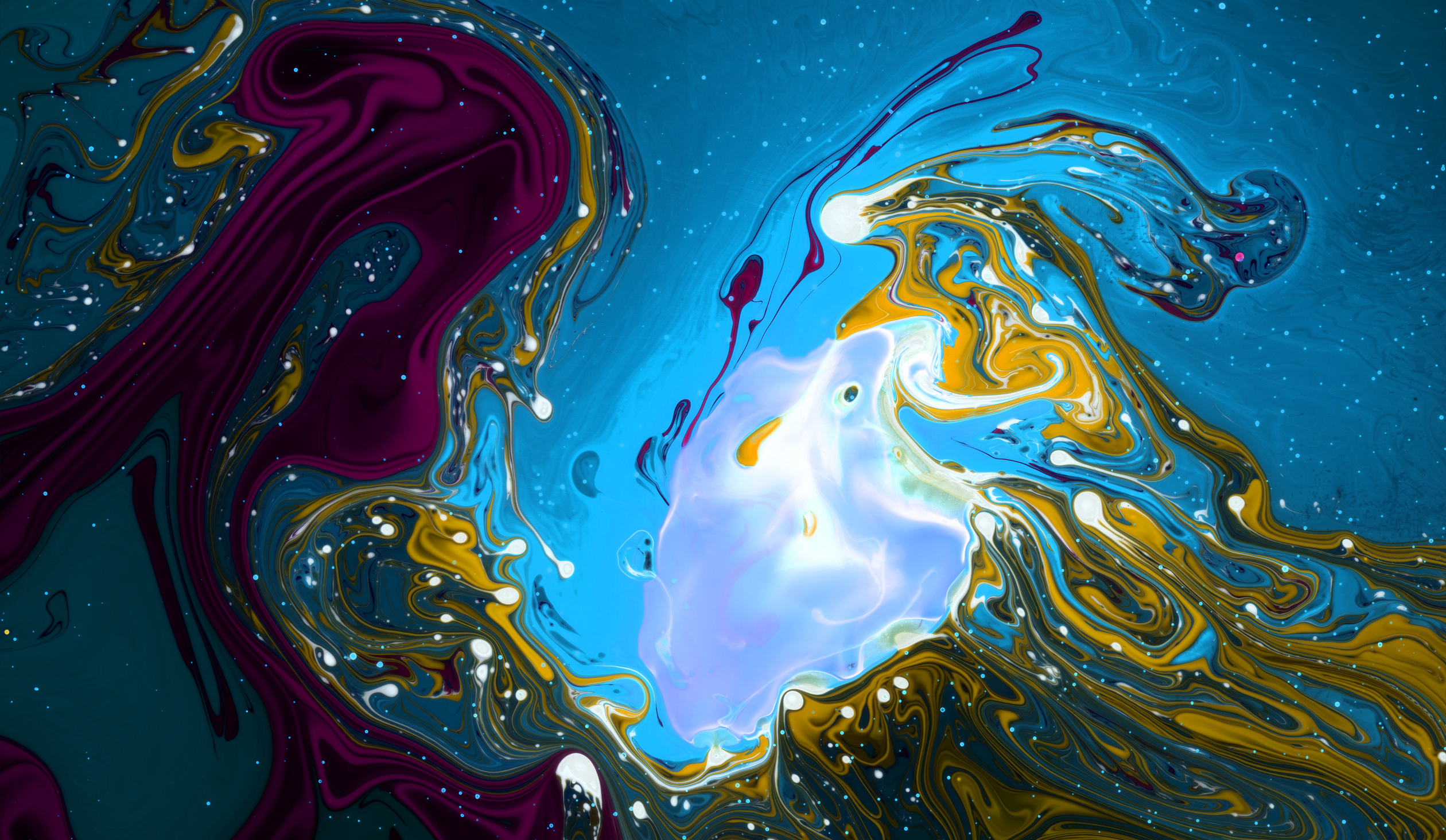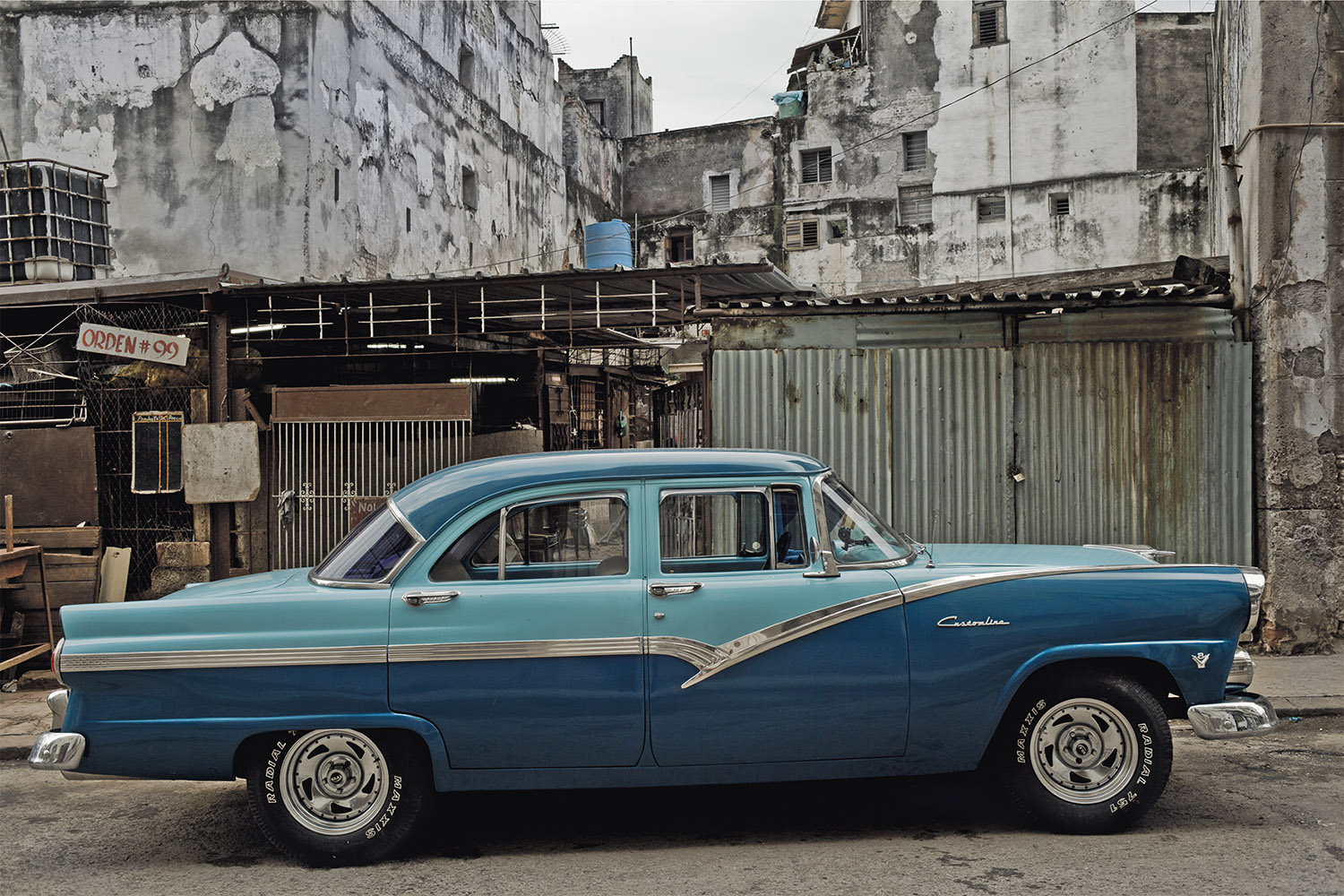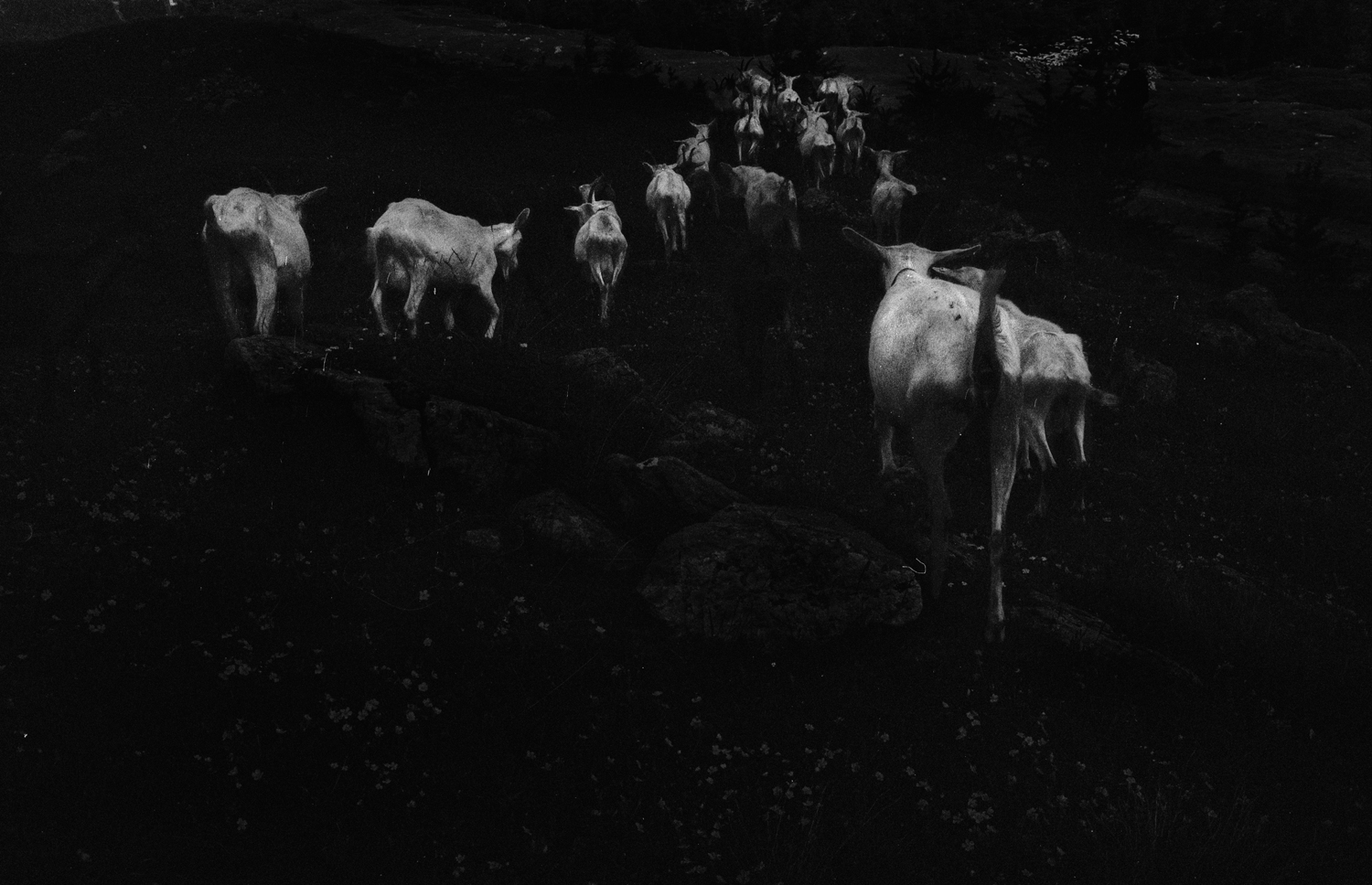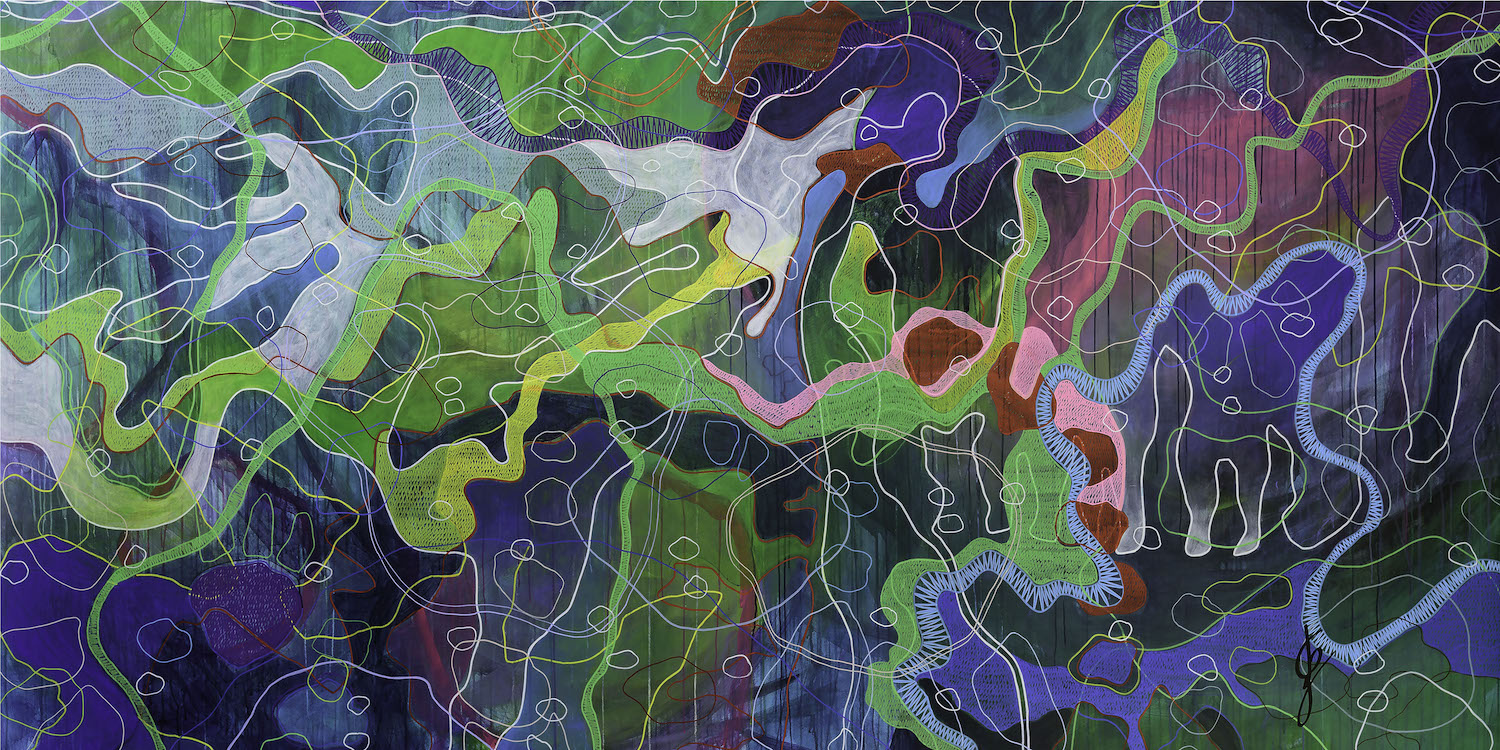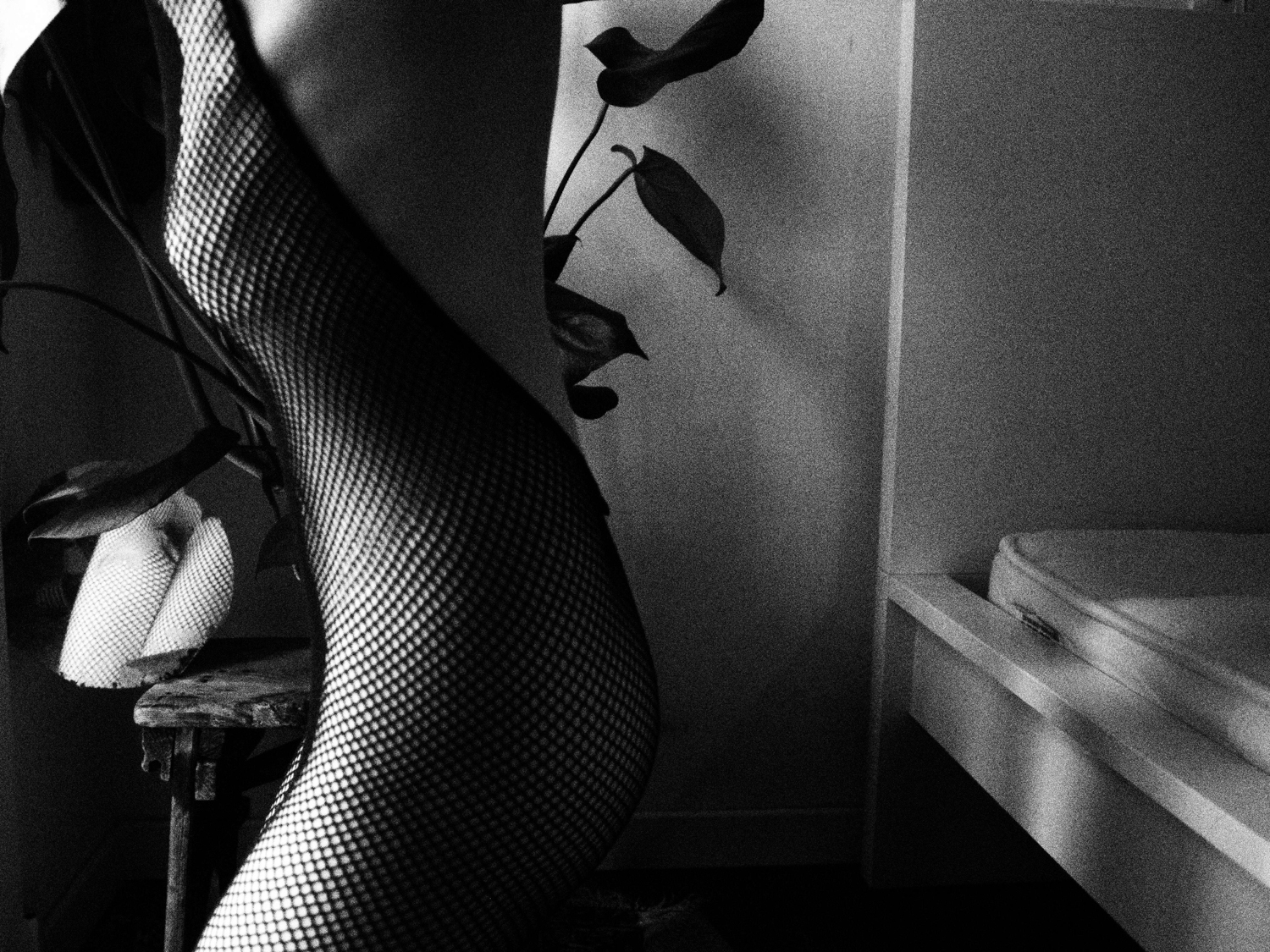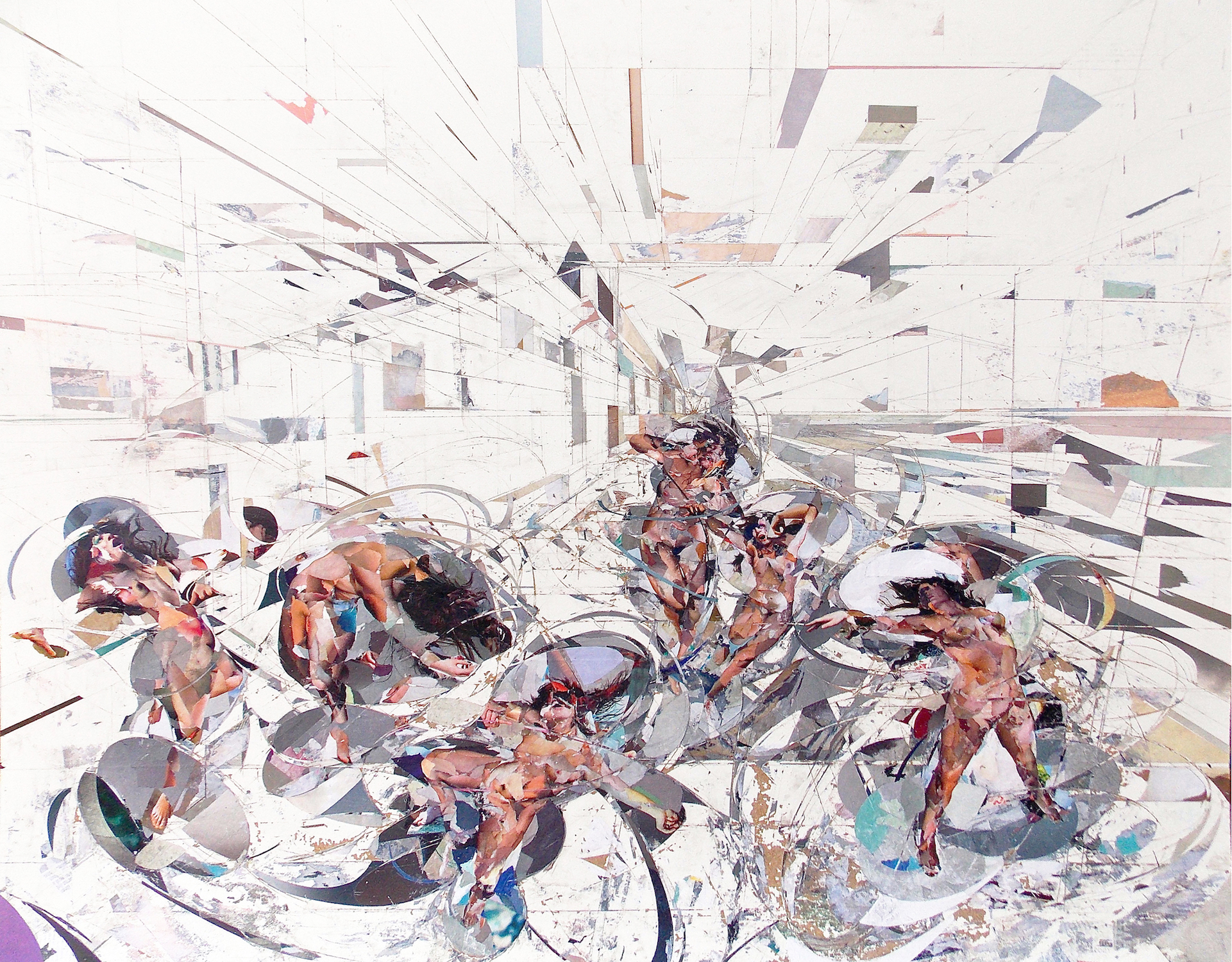 Ares
Contemporary
ART - PHOTOGRAPHY - DESIGN
SHOP ON-LINE
ART PROJECT
Experience Art Photography & Design
Born from the desire of Maria Ares Chillon to continue a long journey of passion for art and relationships, it presents itself as a digital platform that can connect artists and collectors outside a physical space and at the same time program a lively calendar of dates and synergies.
"The Protagonist of Ares Contemporary is Everybody"
Most Recent

Featured Artworks
Exclusive collections of unique artworks ready for purchase.
Discover latest serie from our Artists.
What's on
Exhibitions & News
A selection of exhibition and events that show Our Artists activities and Ares Contemporary's News & Projects